So...

I went to this minor thing called EF, 't was alright.

Wait, wrong report...

HOLY S**T THAT WAS AMAZING!!!

Easily my best con experience ever. I can't believe it's been a week as so much has happened. While I agree with the niggles other people have mentioned it didn't change my outlook on the con one bit. It's the people that make it what it is and hanging out with so many old and new friends, with chat from the ridiculously funny and light hearted to the very deep and insightful, was awesome. I don't think there was a moment during the con that I was entirely sober, the first day of the con started well with round after round of cocktails and random hilarity.

I did the Fursuit games this year with Cueball as Bariki couldn't make EF. I didn't expect us to do too well, as the qualification games were really hard. But we managed to somehow win! My second time in two years. I hope it was fun for everyone watching. We did our best to make it look fun.

This was also the first EF I actually bought artwork at. The artwork side of the fandom has never interested me that much, but after being dragged into the dealers did I did buy 2 prints, a framed photo and an original piece. They were too awesome not to.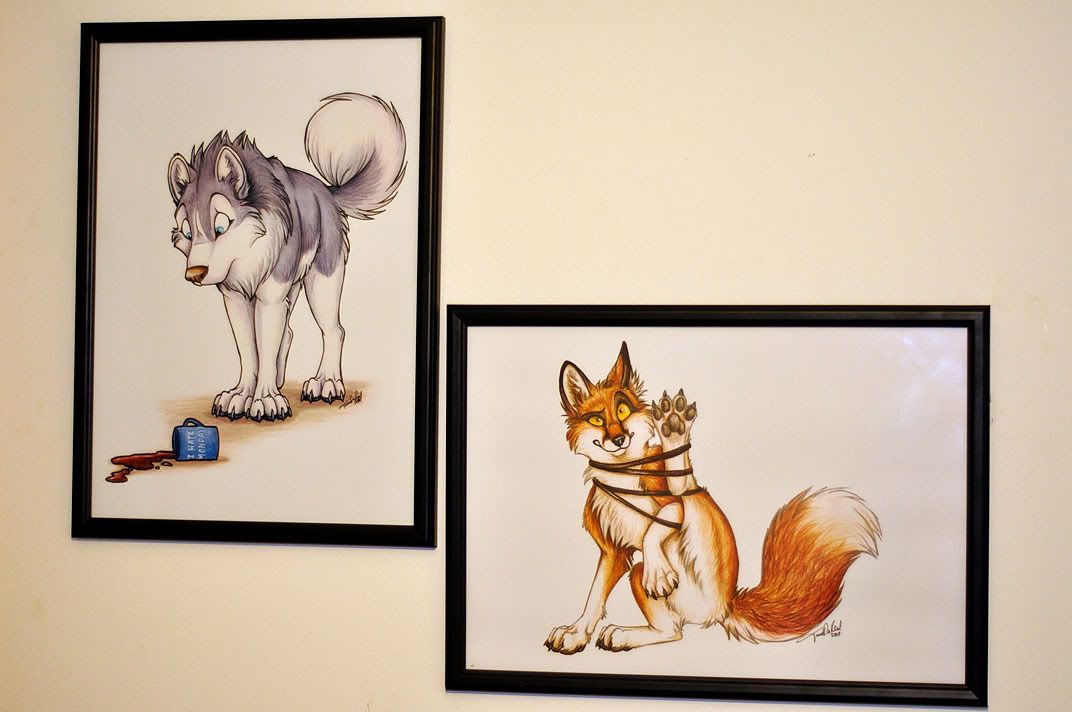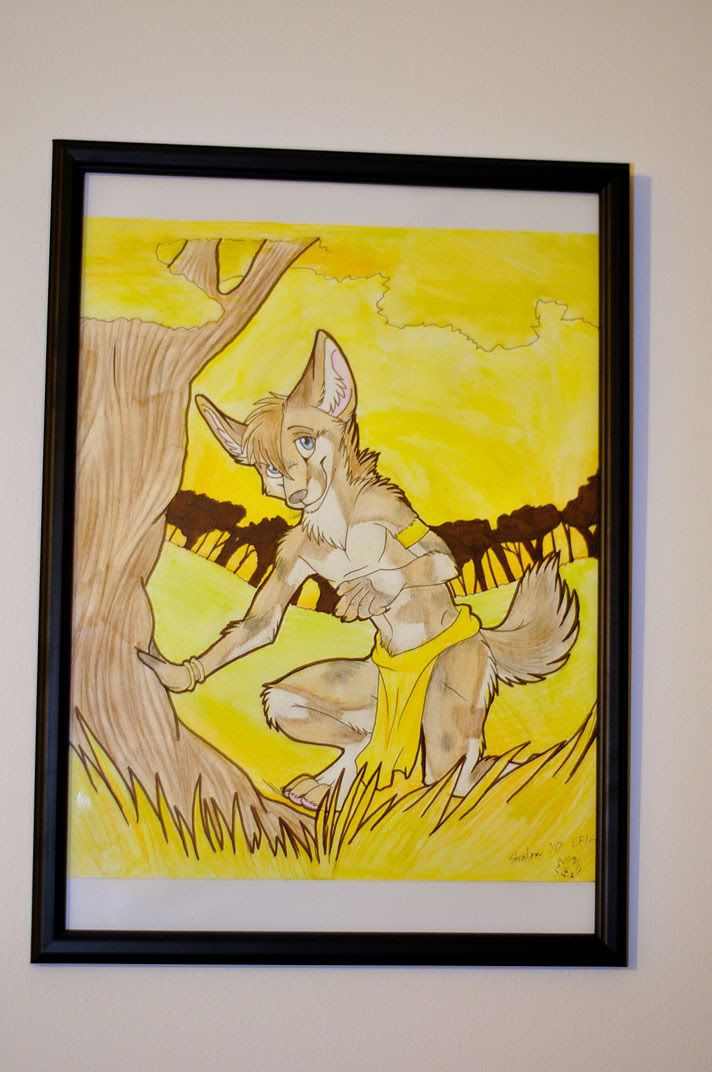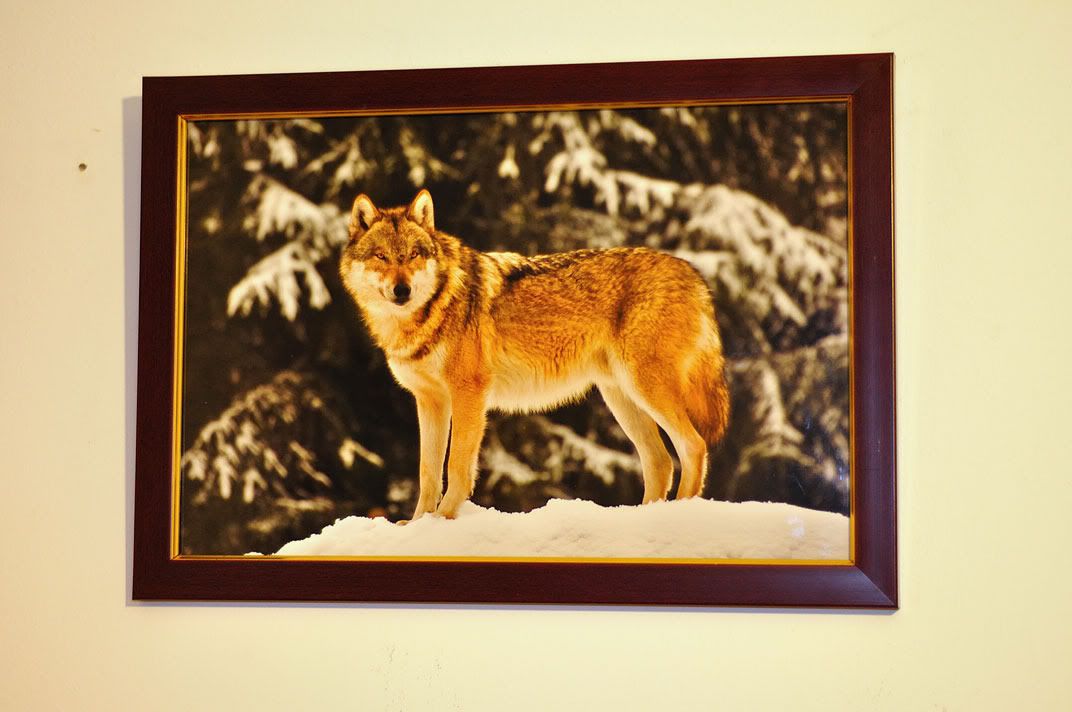 The Motorfurs meet was great fun. I drove the car round to the car park where it was being hosted, and then decided to get suited and had great fun getting pictures taken on the Honda Blackbird, being driven round the car park whilst standing through the sunroof by jasper and cooling off in Razak's aircon equipped Toyota Supra.

The Furball Run to get to and from EF was an event in itself. It's impossible to convey what it feels like without having been there, but watch Mustan's Furball Run video to get a pretty good idea of it. I will move heaven and earth to be on it again next year. The radio traffic on the two way radios was both hilarious and very useful to warn of heavy traffic, speed traps and directions. We all assigned ourselves call signs, myself being car number 63, "Bluebird" (After the land speed record car).

I managed to lose my wallet on the way back from EF and was rather upset about that for about 15 minutes, but the geo-cash adventure lifted my spirits right up. And I was blown over by the generous offers of help from everyone in the group, I can't thank you guys enough!

I barely took any pictures this year, just 140, which by my standards can be a few hours of work (last year's EF was over 1000). But I see that as a good thing as I was having too much fun suiting and hanging out with people to have time left for camera work.

I can't wait for next year!